Jo is originally from the Philippines.

Where did we meet?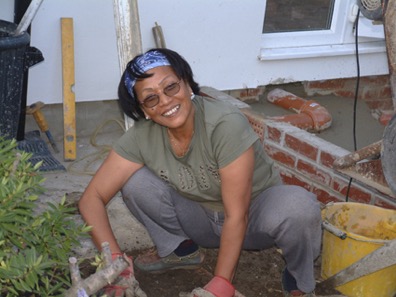 You wouldn't believe me if I told you! It's a long, strange tale but that makes it all the more obvious that we were always meant to be together.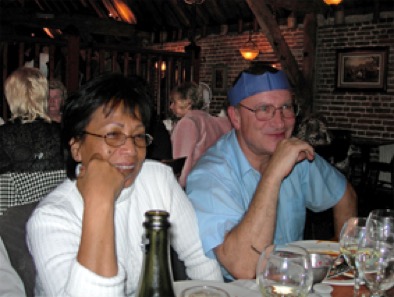 Meeting Jo turned my life around and took me in new directions. Jo's story is almost incredible and I thought from the outset that it would make a great story. I finally got around to writing her biography and got the book printed, but I'm still happy to tell Jo's story to anyone who asks.

Asawa ko, mahal na mahal kita.