With a couple of local friends, Dave Bush and Ted Bell, we formed a band and get gigs in local pubs, I remember the French Horn in the Lambeth Walk but there were many more. £2 each per night was the going rate, I seem to recall. As confidence and ability increased I got a residency at a Club in Herne Bay and ended up playing on a P&O cruise liner.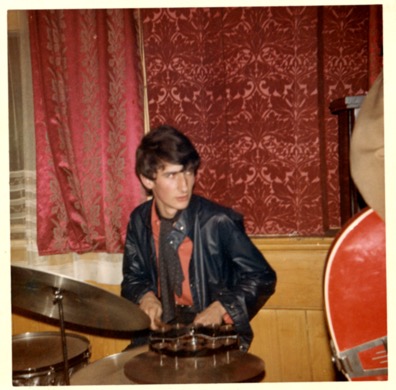 In the years that followed I moved around with different bands, different names, different musicians; it always looked like you were just about to get a big break when something went wrong.
Played some fairly prestigious gigs (at that time!) like London College of Fashion, Chislehurst Caves and the Marquee Club.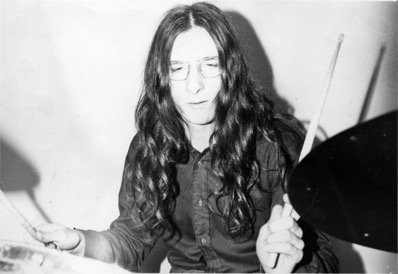 Played as support to some big names of the time like Geno Washington and the RamJam Band and Status Quo.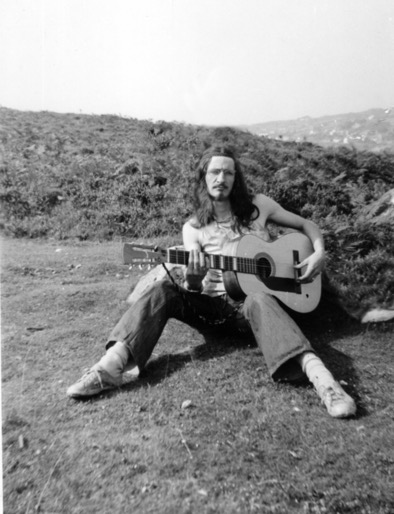 Appeared on a TV programme called Colour me Pop, which became Disco 2, which became Old Grey Whistle Test. Producer was a Mike Mansfield, he became quite well-known afterwards as well!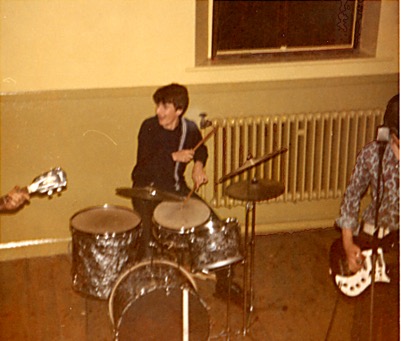 Heroes? Axe-men were always particular heroes, so Eric Clapton, Stevie Ray Vaughan, Hendrix, and of course, the thread of blues by greats like Robert Johnson and BB King that runs through all good rock music.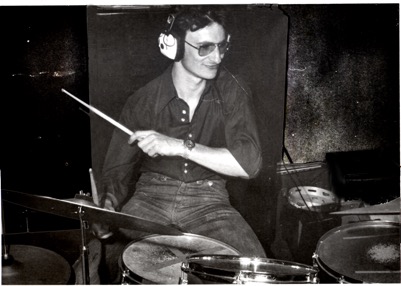 Good rock needs a solid rhythm section so you need other heroes like Jack Bruce, Stanley Clarke, Mark King, Duck Dunn, playing alongside Jon Hiseman, Peter Baker or Mitch Mitchell.

Really, the list is endless, the music timeless................