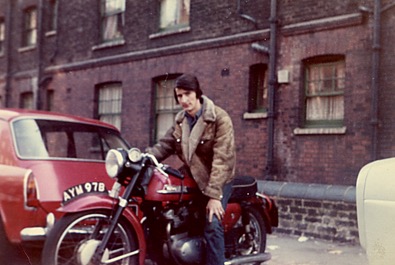 Probably like most young men, I was speed crazy. As soon as I was of a legal age, I passed my motorcycle test and started racing around the roads.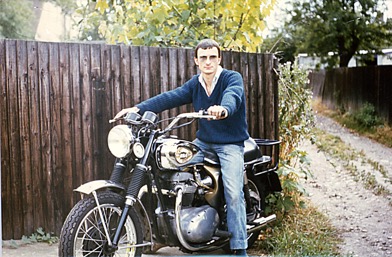 Looking back I was so lucky to have got away with a lot of the things I did, although I did have some pretty substantial "interactions" with other road users, not to mention the local constabulary.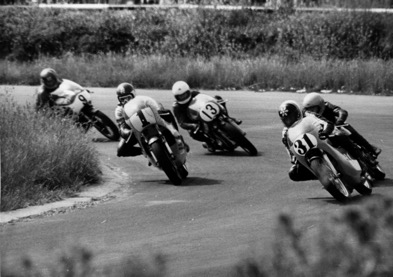 The race track seemed like the safest option, at least everyone would be going in the same direction and it was unlikely someone would pull out in front of you!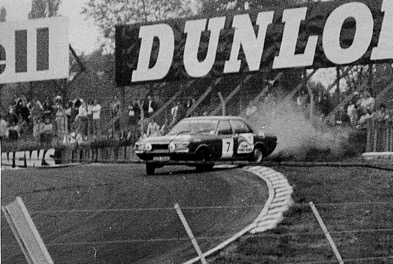 I gradually got a little more successful as I learnt how to ride consistently at speed (by crashing a lot), and how to prepare and tune my bike to the conditions and the engine for maximum output.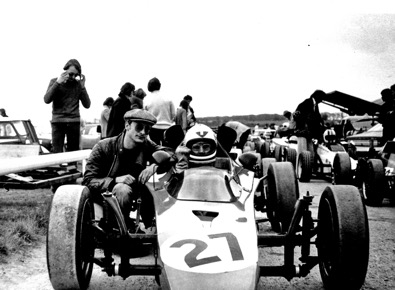 I started out with with British four-stroke bikes but had to join the exodus to the "rice grinders" as we called them, totally different power characteristics from the two-stroke engines and the foot controls on opposite sides.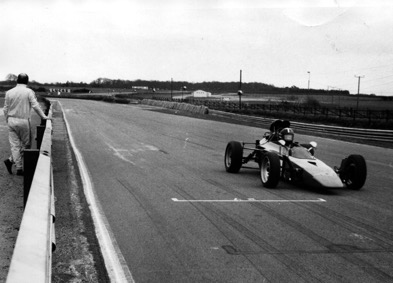 As my road transport had graduated four wheels, so did my race ambitions. Although my mechanical knowledge increased greatly over time, and my race craft with it, my wallet did not expand at the same rate.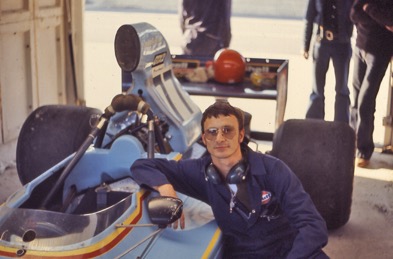 I managed to race a variety of cars, but I never had the finance or backing to seriously put together a challenge over a season. That, I decided, after many years of penny pinching and scrimping to drive non-competitive machinery, was getting me nowhere, and I thought I might as well hang up my hat.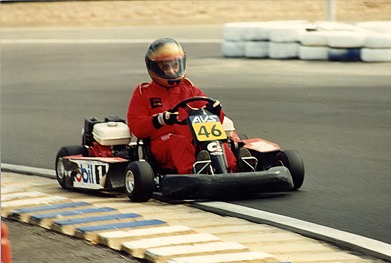 Then, several years later and quite by chance, I got the offer to drive a kart at an indoor circuit, and a few weeks later, a more powerful one at a full-sized circuit. I thoroughly enjoyed the experience and started entering more events, and soon found I was quite good at this, and a lot of my guile and previous race craft came back to me.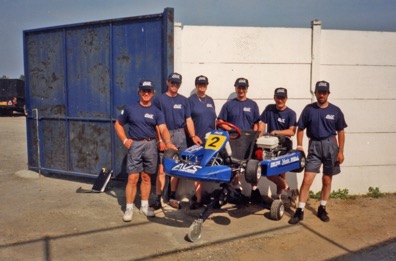 I fell in with a good team and we started winning races, then Championships. We entered the Le Mans 24-hour event and won it at our second attempt. A works-back drive followed and we added a European Championship to our British title.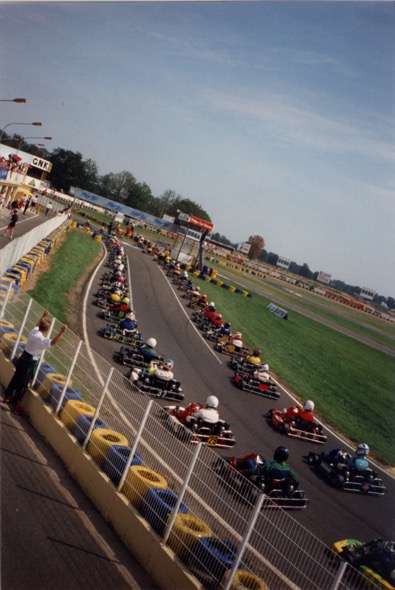 By now I was getting a bit long in the tooth for this and I graduated over to the technical and official side of racing, where I still reside.